Swipe to the left
Posts tagged 'product announcement'
RSS Feed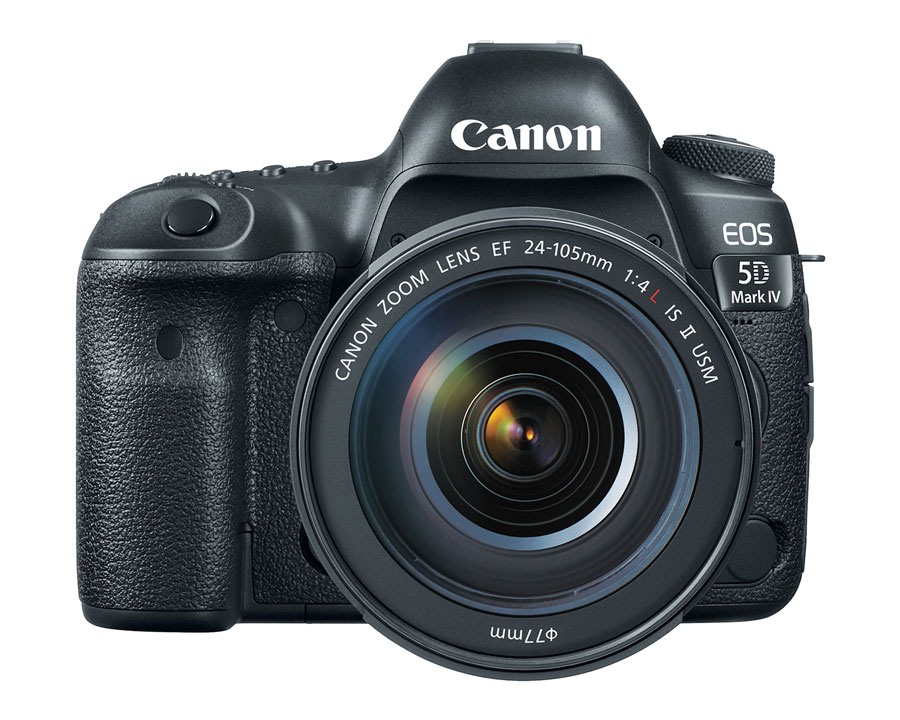 Almost four years after the release of the hugely successful EOS 5D Mark III, Canon has finally announced the EOS 5D Mark IV. The camera features an all-new 30.4 megapixel Full Frame CMOS sensor. It is also the first Canon Full Frame camera to feature Canon's Dual Pixel AF system, which will be a big addition for both video and still photographers.
Video can be captured at up to 30p in DCI 4K, up to 60p at 1080, and up to 120p at 720. For stills, the frame rate has been upped to seven frames per second. The auto-focus system features a similar 61-point layout of the 5D Mark III, but it has been expanded to cover more of the viewfinder. The new 30.4 megapixel sensor also benefits from an expanded ISO range of 100 to to 32,000.
The EOS 5D Mark IV will be available to rent starting in September. It is available for rental pre-order here.